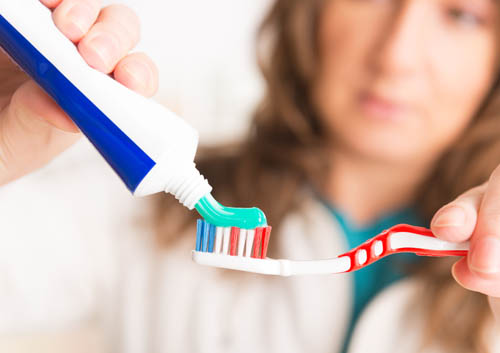 Toothpaste no longer comes in simple choices of fluoride and fresh breath. Paste is not even the only option! You can choose gel forms and even some with ribbons of color and flavor. With so many varieties available, it may be difficult to know which features or combinations of ingredients are best for your mouth. Dr. Sheklian and our team are here to help!
Fluoride
The majority of all dental patients should use toothpaste with fluoride. Fluoride helps to strengthen the enamel on your teeth; it makes them stronger and more resistant to cavities. Even if you live in an area that adds fluoride to your drinking water, the fluoride protection in toothpaste is necessary.
Some individuals can have an allergic reaction to fluoride. Fluorosis can occur in children or adults that swallow too much toothpaste while brushing. If swallowing cannot be prevented, fluoride use should be reduced. The American Dental Association has updated guidelines that recommend fluoride be used as soon as the first teeth erupt in children. However, the amount should be minimal and swallowing should be prevented.
Sensitivity Protection
If your teeth are sensitive to temperatures, toothpaste with sensitivity protection can work wonders for your discomfort. Ingredients in these pastes or gels work to block the pathways to the nerves that react to hot or cold. Do not give up on this type of toothpaste after a few days; the full results may take a few weeks.
Plaque, Tartar, and Gingivitis Protection
Everyone has bacteria in his or her mouth, and this bacteria is normal. Unfortunately, some bacteria also cause plaque. If the plaque remains on your teeth, it hardens into tartar or calculus. Tartar is an almost cement-like substance that cannot be removed by brushing alone. When bacteria and tartar are left behind, the deposits will form under the gum line. This leads to gingivitis and gum disease.
Since there is a wide variety of toothpastes and ingredients for preventing tartar and gingivitis, ask Dr. Sheklian and our staff what the best choice is for your teeth. We can help you select the right combination of ingredients.
Whitening
White teeth are desirable, and manufacturers are heavily marketing whitening toothpastes. Most brands do not contain bleaching ingredients; they use abrasives to polish stains away. Unfortunately, too much abrasive use can be damaging to your teeth. If you're interested in teeth whitening, our Manasquan team can recommend a number of safe and effective options.
Feel free to ask Dr. Sheklian and our staff at Squan Family Dentistry about the best choice in toothpaste to meet your individual needs. Remember to look for the ADA approval seal on any toothpaste you are considering.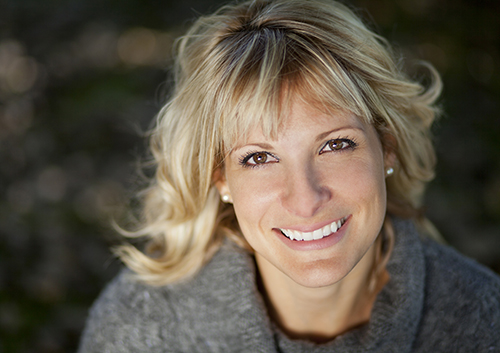 According to the American Association of Endodontists, root canals have a success rate of over 95% and in most cases they last a lifetime.
There are a few factors that ensure the root canal will last and should be followed.
You want to make sure you allow Dr. Sheklian to perform a permanent restoration of the tooth. That means getting the filling and the crown immediately after the canals have been cleaned of all bacteria and debris.
Practice good oral hygiene; that means brushing and flossing at least three times a day especially after meals and before bed.
Just because a tooth has had a root canal that does not mean the tooth is safe for as long as it remains in your mouth. That tooth can still get a cavity. Since the nerves are no longer present in that tooth you will not feel any pain or experience any other signs of a cavity. That's why it is important to get regular cleanings and checkups.
If the tooth becomes fractured or you develop an abscess, you will feel pain and know there is a problem with the tooth.
Why do root canals fail?
As mentioned above, only about five percent of root canals fail, and sometimes it is not actually a "failure." In cases, of teeth that have more than one root, it is possible that only one root was infected and filled. If the remaining root(s) become infected in the future, they will also need a root canal performed on them.
There are a few other reasons why your root canal may fail:
The first reason is you may not have taken good care of your tooth (teeth). This is commonly seen in children and teens who often have inconsistent oral hygiene habits.
If the tooth has more than one root, and one of the roots has a minute infection that is undetectable and goes unnoticed it can cause the root canal to fail. While this scenario is very unlikely, it does occasionally happen.
Over time, the seal can become weak and bacteria can enter the tooth. This is also very uncommon but it does happen.
No procedure dental or medical comes with a 100% guarantee to last a lifetime, but if you take care of your treated tooth, the chances of success are great.
If you have any additional questions about root canals and your oral health, be sure to ask a member of our team at our Manasquan office.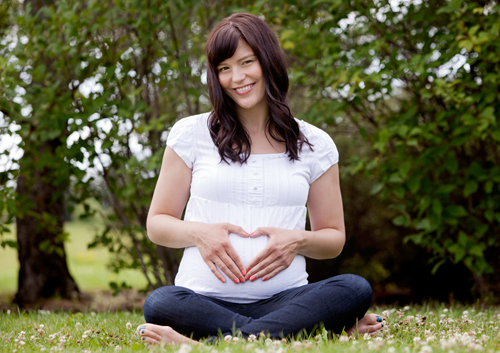 Dr. Sheklian and our team at Squan Family Dentistry will tell you that good oral health habits when you are pregnant are very important. A plaque or infectious buildup can affect the baby in gestation, and cause some unforeseen issues during birth. There are a few steps relating to oral health that can help prevent complications and other pregnancy issues. Here are a few things to consider about oral health when you are expecting.
Proper brushing
Brushing your teeth at least twice a day is essential when you are pregnant. This will peel away any buildup that you have on your teeth, and help create a shield against future buildup. Swallowing large amounts of plaque or bacterial buildup can and will affect the gestation of the fetus, and can cause certain complications.
Floss
Flossing will also help remove a lot of the buildup in your teeth that can promote infection. Make sure you floss at least once a day. Bacterial infections fester on food buildup, and certain destructive viruses can also breed and grow on these remnants.
Morning sickness
The acidity of vomit can erode the enamel on your teeth, and create buildup of damaging particulates in your teeth. If you are experiencing regular morning sickness, rinse your teeth with a mixture of baking soda and water. This will remove buildup, and alleviate some of the acidity from the vomit.
Alcohol-free, antimicrobial mouthwash
Regardless of whether you are trying to or not, you will swallow small amounts of your mouthwash. Alcohol can affect your gestating baby. Use an antimicrobial, alcohol-free mouthwash.
Visit the dentist
If you have any dental issues, please give us a call at our convenient Manasquan office away. We will be able to diagnose and treat any oral health issues immediately, and make sure they do not affect your developing child. Protecting your baby includes protecting your oral health.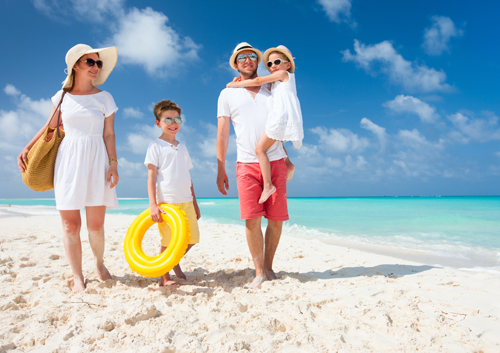 The dog days of summer are upon us, and what better time for Dr. Sheklian and our team to ask our patients about their summer!
Whether you visited our nation's capital, went on a camping trip, or just stayed in Manasquan and relaxed, we want to know how you're all spending your summer! Please feel free to share your summer plans and experiences with us below or on our Facebook page as summer rolls on!